Turnkey Digital Solutions
Focus on your business, don't miss out on business opportunities. Our turnkey digital solutions are tailor-made and are offered in an "all-inclusive" mode, that is to say: design, production, implementation, maintenance and continuous improvement.
We take advantage of our diverse experience to deliver a unique and innovative proposition. You can focus on what really matters, while we are your digital solutions booster.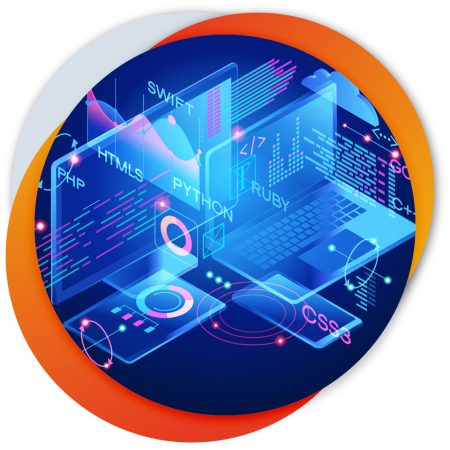 Web Development Solutions for Small and Growing Businesses
Build a strong online presence
Having a strong online presence is essential for any business looking to grow and succeed. For small and growing businesses, in particular, a well-designed and functional website can be a powerful tool for attracting and retaining customers, as well as building brand awareness and credibility. From simple informational sites to complex e-commerce platforms, there are many types of websites that can help businesses achieve their online goals.
ZOHO Integrations
Streamline Your Business Operations
Managing a business can be overwhelming, but with the right tools and solutions, it doesn't have to be. ZOHO is a leading provider of cloud-based software and applications designed to help businesses of all sizes manage and streamline their operations. With a wide range of solutions for customer relationship management, sales, marketing, process automation, reporting, analytics, and more. 
As ZOHO authorized partners, we can help you integrate solutions to boost your business performance.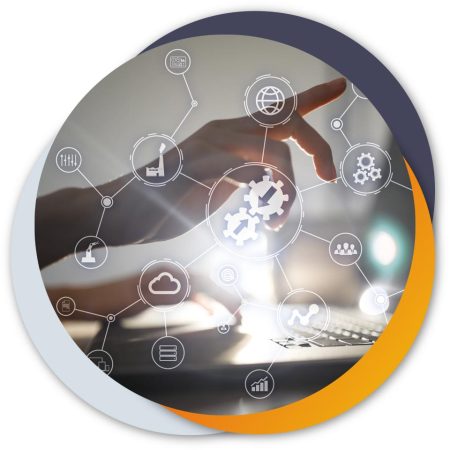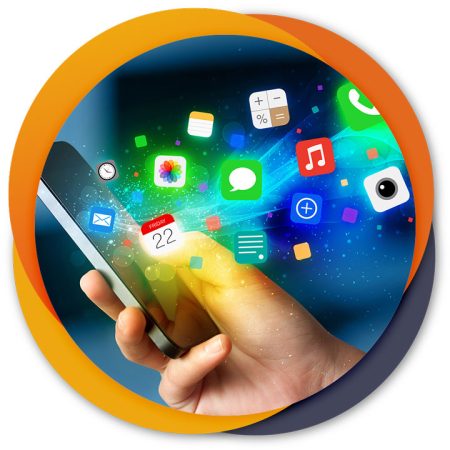 App Development
Having a mobile app for your business can be a game-changer. They offer numerous benefits, including increased engagement, improved customer loyalty, and the ability to reach customers on-the-go. For small and growing businesses, iOS and Android  apps can provide a competitive edge and help them stay ahead of the curve. We can develop from simple utility apps to complex e-commerce platforms, to help you achieve your goals.
Co-Development
Fixed development team costs pose a financial threat to all businesses. Our flexible time approach can provide coding or development of digital solutions with extreme performance at reasonable hourly rates.