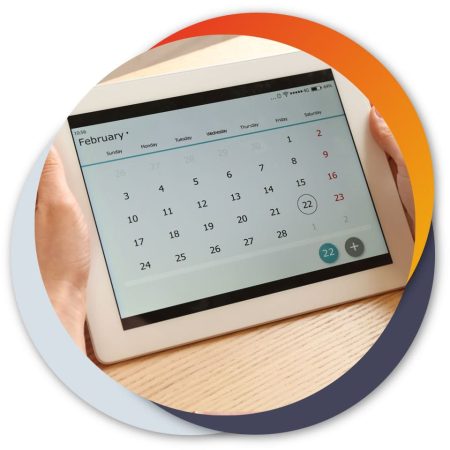 Booking websites
Boost efficiency and customer satisfaction
In today's fast-paced world, customers expect quick and easy access to services and products. This is where booking websites come in. A booking website allows customers to schedule appointments, reserve tables at restaurants, book hotel rooms, and more, all from the comfort of their own devices. These websites offer numerous advantages for both customers and businesses, from increased efficiency and convenience to improved customer satisfaction and business growth.
Lead Generation Websites
Improve your marketing efforts
A lead generation website is a valuable tool for any business looking to grow their customer base and increase revenue. Simply put, a lead generation website is designed to generate interest and collect contact information from potential customers, or leads, who are interested in your products or services. With the right strategy and execution, a lead generation website can provide numerous advantages, including increased brand awareness, higher quality leads, and a more efficient sales process.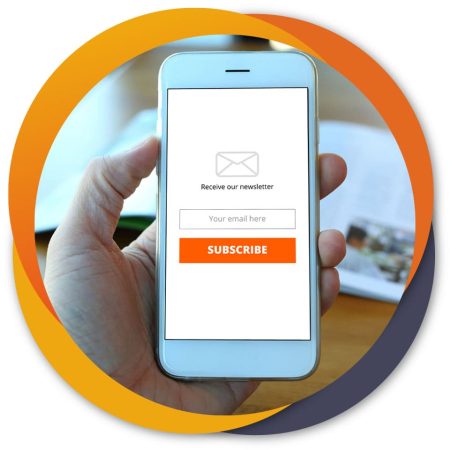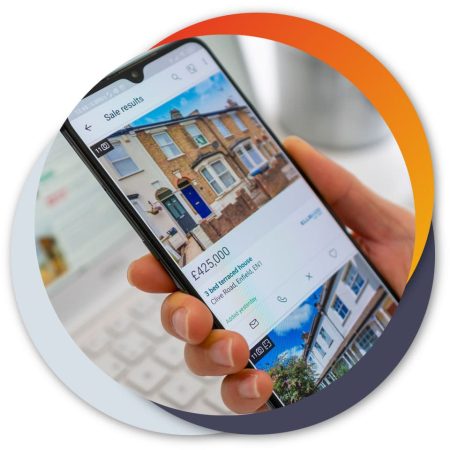 Listing / Showcase websites
Increase your chances of generating leads and conversions
A listing or showcase website is an effective tool for businesses that want to showcase their products or services to a wider audience. It is designed to provide a comprehensive directory of all the products and services that a business offers, giving potential customers a chance to browse and compare different options. With a listing or showcase website, businesses can reach a wider audience and increase their chances of generating leads and conversions.
Ecommerce websites
Boost your sales
With the growth of online shopping, ecommerce websites have become increasingly important for businesses of all sizes, providing a convenient and secure way for customers to purchase products and services from anywhere, at any time.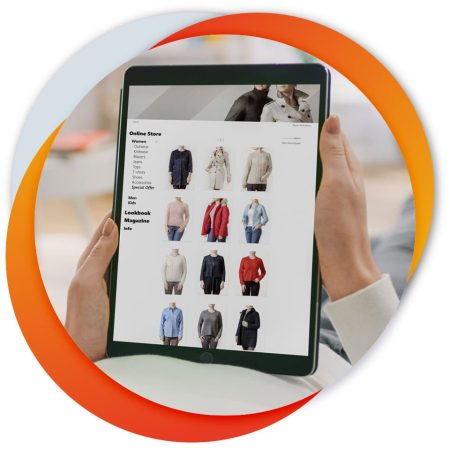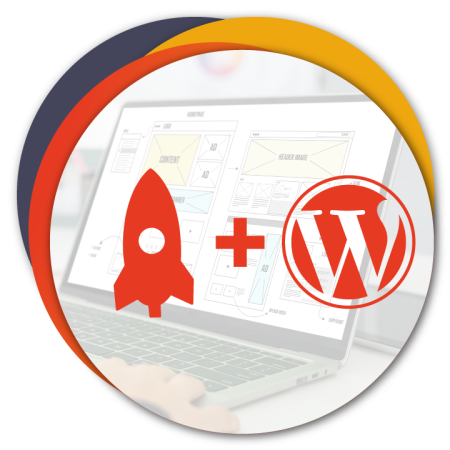 Wordpress development
When it comes to developing websites for small businesses, WordPress is an extremely popular tool with a wide range of useful features, themes, and plugins. These tools and resources streamline the website development process, making it much more efficient and accessible for small budgets.