Zoho Integrations: Make your website do more.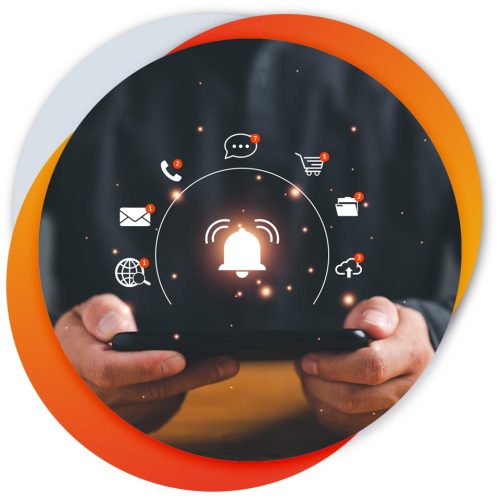 Zoho CRM
Increase your business performance and benefit from continuous improvement
Maximize the performance of your sales team with unmatched automation, analytics, and personalization solutions.
Zoho CRM Plus
With CRM Plus, you can automate sales and marketing processes, manage sales leads and leads, and provide high-quality customer service, which translates into higher revenue and better customer satisfaction.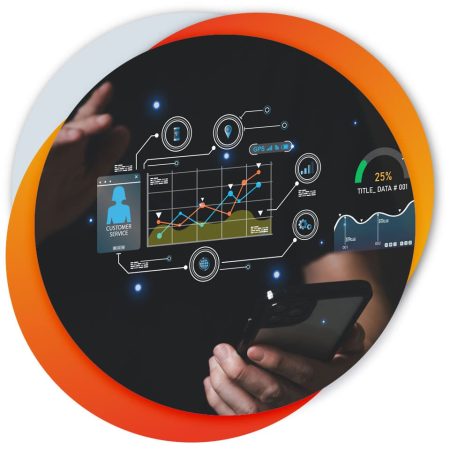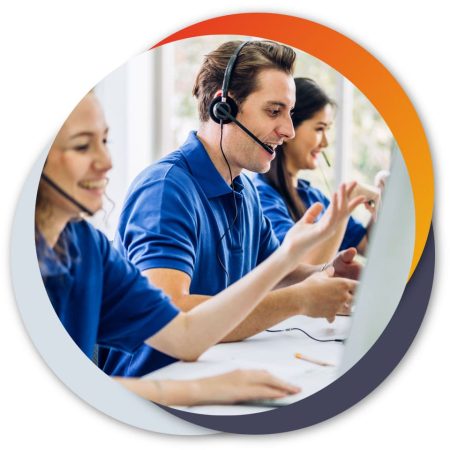 Zoho Desk
With Zoho Desk, you can easily manage all your support channels from one place, allowing for better collaboration and faster response to your needs.
Zoho Sales IQ
Zoho Sales IQ is a sales intelligence tool that allows you to track your website visitors in real time. With features like live chat, visitor analytics, and marketing campaign tracking.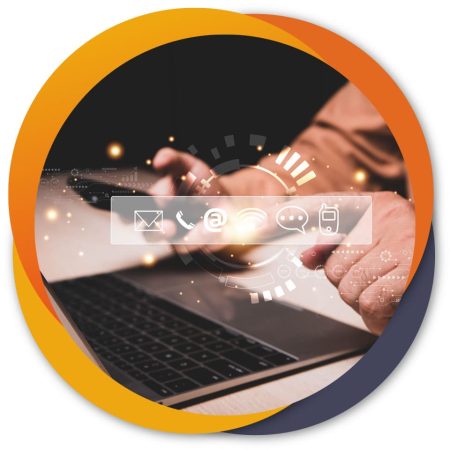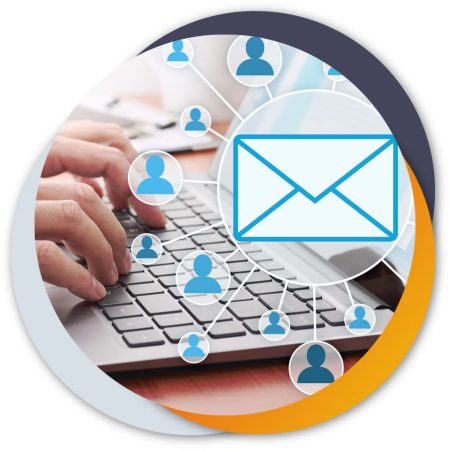 Zoho Campaigns
Zoho Campaigns is a powerful and easy-to-use tool that allows you to send highly personalized and automated email campaigns to your audience. With Zoho Campaigns, the user can track campaign performance in real time and make adjustments on the fly to ensure the message reaches the right person at the right time.