Zoho CRM Plus: the convenience of omnichannel customer engagement
CRM Plus helps you deliver an exceptional customer experience at all stages of the lifecycle. With this unified platform, you'll be able to engage with your customers more effectively, convert them into brand fans, and increase customer retention.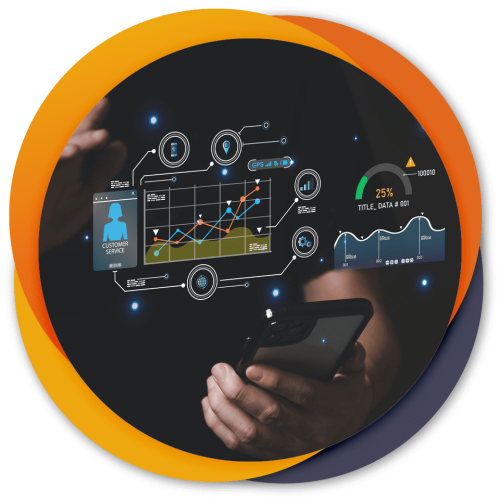 Optimizing the customer experience is critical to business success, and it starts with aligning all business teams. By making sure all departments work together and stay focused on the customer, a superior customer experience can be ensured.