Zoho SalesIQ: The next generation of customer interaction.
Zoho SalesIQ is a comprehensive set of digital tools that provide marketing, sales, and support teams everything they need to engage with website visitors at all times. You will be able to communicate with your prospects at every stage of their engagement cycle, allowing you to provide a personalized and satisfying experience.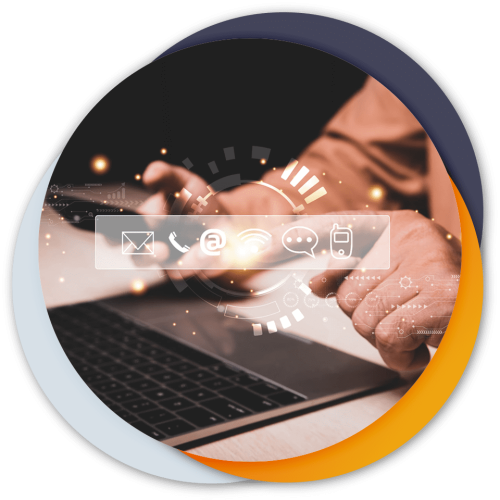 Setting up and getting started with SalesIQ is quick and easy. Simply add your contacts and companies, customize your sales process, and start following up with leads. Interact with your customers and sales teams through an intuitive and efficient interface.